1. Use what I have. I have fabric, I have patterns, I have tools, I need to not buy more stuff.
2. Fit clothes better. I get so excited about the "sewing things together" bit that I woosh past the fitting part. I need to work on spending more time on fitting to get garments I'm happier with.
3. Pants. I have a pants pattern,
Vogue 1051
, which gets rave reviews and is exactly the kind of pants I like to wear. I have fabric, and I need to get over my fear of the fitting issues on this one.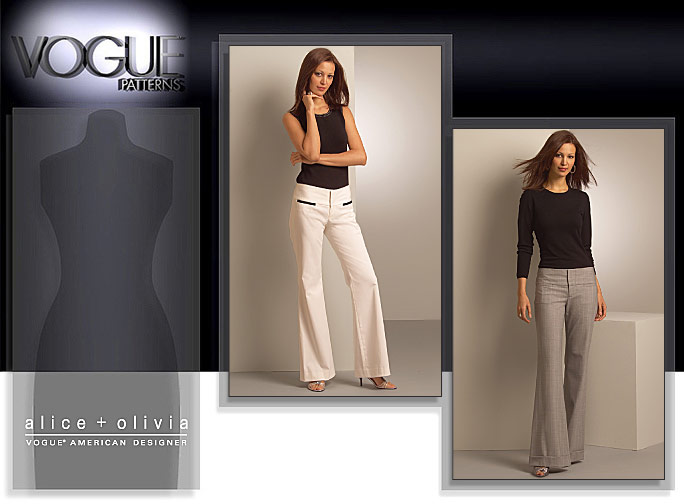 That's all! There will inevitably be some quilts, but my focus is really on the clothes sewing and I'm looking to make improvements in that area